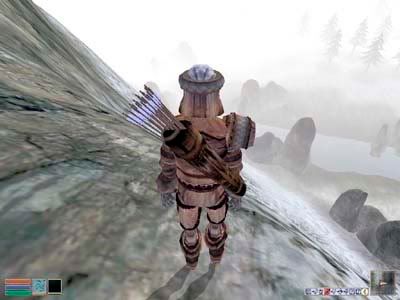 "That was five stones so far, right?" asked Laurenna.
"Correct." I replied, as we crossed the mountain side. "Now, we need to find the Wind Stone. We should also be able to find the Amulet that we originally came here for as well."
"But it was said that the rock formation showing the location was only visible from the air, right?" she asked.
"True." I said, "Once we get to where it might be, I can levitate up and take a look around."
I checked the map. The Wind stone was quite a way east, along a mountain range. It also looked like it would be near the Skaal village. At least, once that quest was done, it wouldn't be too long a trip to report our good luck.