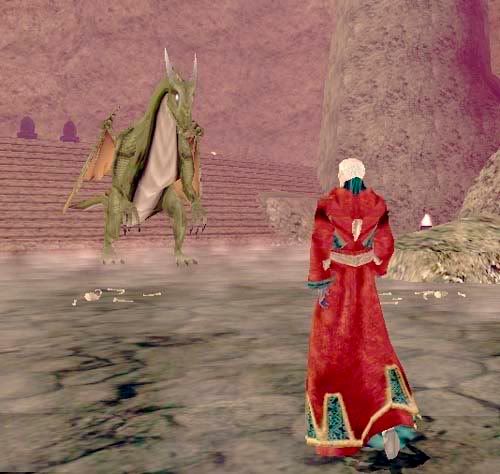 "But you aren't your father." I replied.
Poppodopulus lowered his head. "Yes, I know that." he said. "I'm so sorry for my father. I've seen what his plans were, and I know what his error was."
"What would that be?" I asked.
"He didn't try to know your kind." was the reply. "He started to hate you more and more until his heart was darker than his skin."
He lowered his huge head down to me, looking me directly in the eye. "I know you, and I know how interesting your kind can be. You have taken care of me, and in return, I will give you a special gift."
His eyes flashed, and there, before me, was a dragon saddle.
"It is an artifact from an era when humans used to ride dragons." he said, pushing it towards me with his nose. "It's made from a mineral which is very light and strong."
I picked up the saddle. It was as light as a feather, but strong, as he said it would be. Poppodopulus crouched down, allowing me to place the saddle on his back.
"Now, climb on." he said. "I will show you the function of this saddle."
With that I removed my robe, climbed upon his back, and held on tightly as he rushed out the door of the cavern.