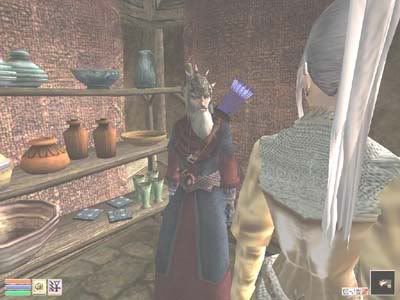 The next morning, I decided that it was time to search for that 4th and final dragon that Illwing had told me about back when we were at the library in Vivic.
"Are you sure you don't want me to come this time?" Laurenna asked.
"No, not this time." I replied "The area is full of islands, and to find this location may require lots of flying around from one island to another. I'll keep in touch with the wedding ring, however, and keep you informed of my progress."
Laurenna sighed until I added "Don't worry, this is something a wizard needs to do, and if this one has lots of jewels like the last 3 did, you'll be in for a treat." I winked at her, and she smiled.