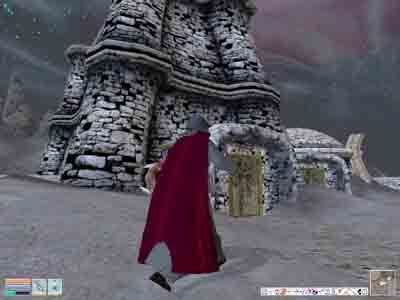 I spent several hours checking and re-checking just about every single square-inch of the place, but no corprus weepings were found.
I was getting tired, angry, and upset.
I had come so far, and to be stopped by a little thing like this, was, well, just upsetting.
I finally went outside, and decided to head back to the original domes I had tried at the beginning of this little adventure. Perhaps it was something I missed.