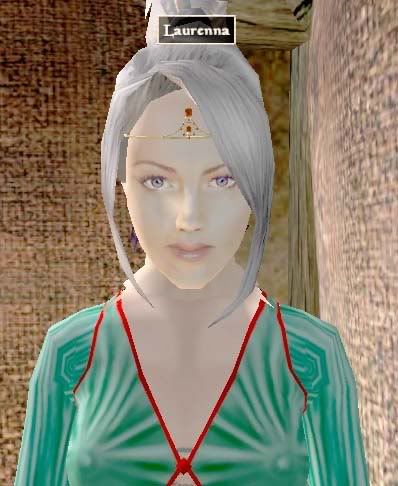 The next morning didn't start out so good.
"Eldorf Dragonmeal!" Laurenna screamed, "You are NOT going to this place alone."
"But Laurenna," I protested, "it is a dangerous place, full of not just evil creatures, but corprus beasts. You may be able to defeat them, but you could catch corprus from their bodies."
"You know that we Nords of Skyrim do NOT shrink from battles. We are fearless, and I am going with you on this mission!"
"I am sorry, dear." I replied, "You are not going to this place, and that's final!"
I figured I had to put my foot down and show her who was in charge once and for all.