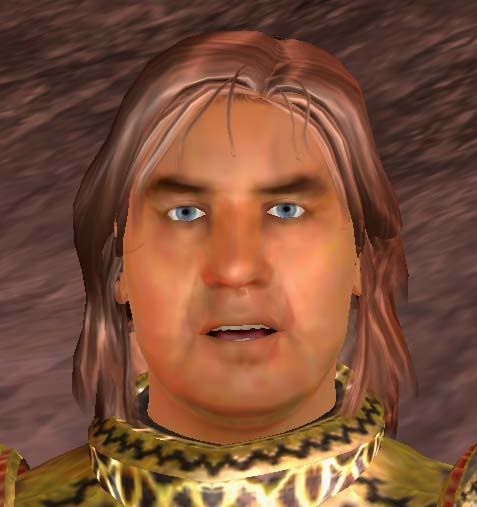 "We have won a great victory here today!" he said, putting the stone away. "We now have the means to recover the Amulet of Kings from Mankar Camoran. But we need to act quickly. Camoran will not take long to recognize his danger."
"What do we do now?" I asked.
"Prepare." came his reply. "Remember, the portal will close behind you. Anything you need, potions, weapons, amulets, etc, must be carried with you."
"How long until you are ready?" I asked.
"I will have the ritual ready in the Great Hall when you arrive." he said. "Until then, heal your wounds, rest if you must. I will be ready when you are."
With that, Martin headed back to Cloud Ruler Temple.