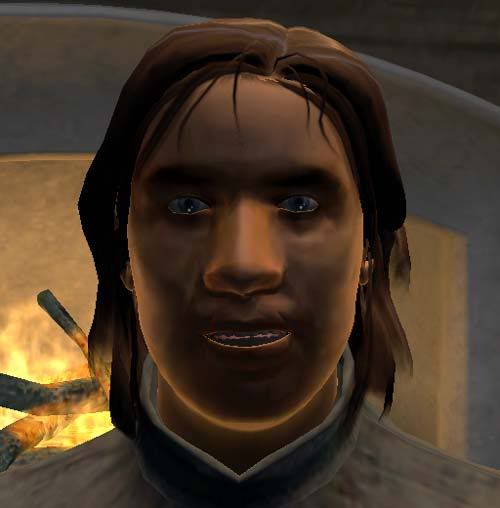 "The one thing I do know for certain is that the portal I create through the Mysterium Xarxes ritual will close behind you. You'll have to find another way back."
"Sounds tricky." I replied, sounding worried. "I'm certain I'm not going to find a door marked 'Mortal Plain" anywhere."
"I have a theory about this so-called 'Paradise' that he has created." replied Martin. "I believe that Mankar Camoran acts as the 'anchor' for Paradise, just as a sigil stone anchors an Oblivion Gate in place. If this is true, Kill Mankar Camoran, and you will unmake his Paradise."
"So it would be like pulling a Sigil Stone from its perch." I surmised.
"That's my take on it, yes." he replied.
"Very well, then." I said. "I have to go in. I won't have a problem killing him, even if that's not the way home. If not, I'll find some other way."
"Shall I open the portal then?" Martin asked.
"Yes." I said. "Let's do this."