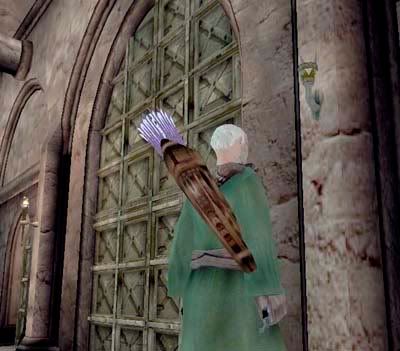 I made my way back out the way I came in, and suddenly saw something that jarred my memory. The torch handle! The ghost had told me to flip the torch handle, and it would flood the room, killing all of the gang members for me.
I thought about it for a moment, then decided to make sure this place was taken care of.
I pulled the torch handle, and heard a click, followed by the rushing in of water.